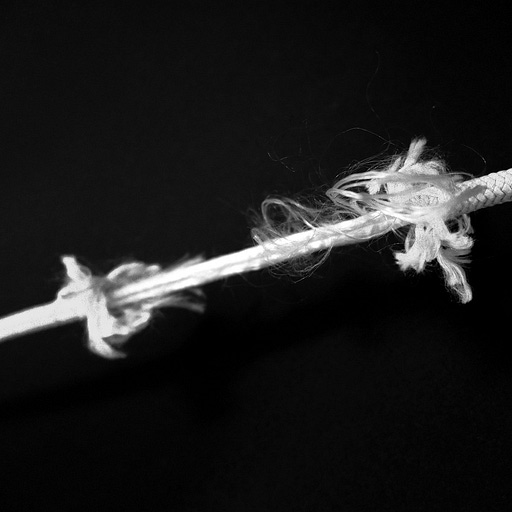 Aug 24, 2021 • 43M
Waking up in The Snap Forward
Understanding when we are is the key to understanding everything else.
This episode is for paid subscribers
New thinking for a fast-changing planet.
Hey friends—
This episode is a quick 45-minute jaunt through a handful of ideas that challenge our deepest understandings of how the world works. It is, therefore, ideal beach listening for these lazy days of late August.
This episode is for paid subscribers