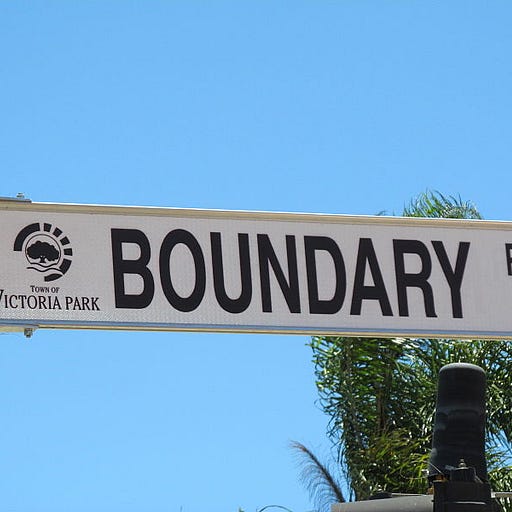 Jun 23, 2021 • 21M
The politics of tempo lead to professional triangulation and growing tensions
The world of climate and sustainability professionals is headed for massive disruption.
This episode is for paid subscribers
New thinking for a fast-changing planet.
Hey friends—
This week we're talking about triangulation, which sounds like something you had to do in algebra class but is in fact the root cause of the ineffectiveness of most organizational responses to the planetary crisis.
In this strategically compromised episode, we explore how:
This episode is for paid subscribers