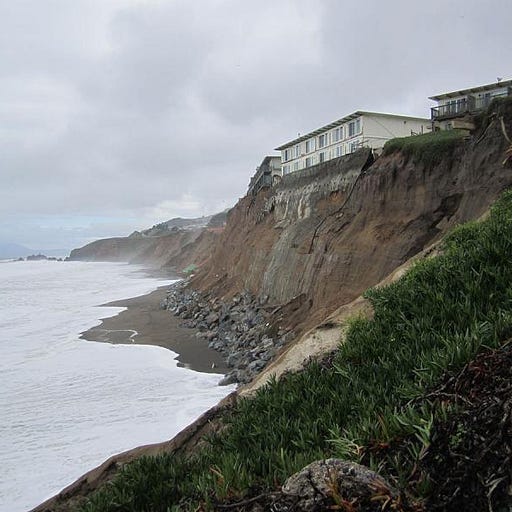 May 21, 2021 • 27M
The Brittleness Bubble
Or, what happens to value when we take the planetary crisis seriously.
This episode is for paid subscribers
New thinking for a fast-changing planet.
Hey friends,
This time I'm talking about the Brittleness Bubble—the large discrepancy between how we currently value vulnerable places, systems and assets and how we are likely to price them as the risks they face become impossible to ignore.
Check it out.
Riskily,
Alex
PS: Do you know someone who would benefit from hearing these podca…
This episode is for paid subscribers