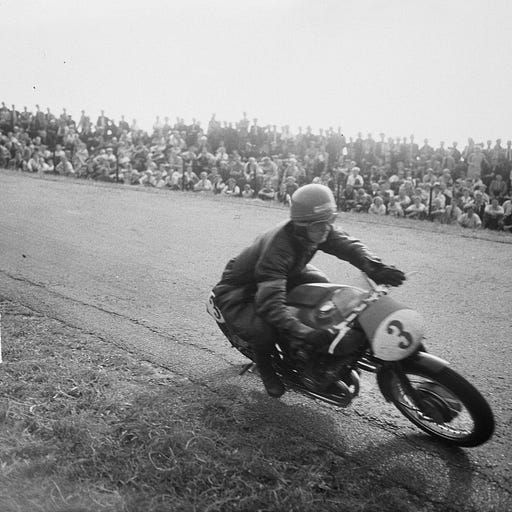 Mar 17 • 14M
Speed is Everything
Why learning to think at a faster tempo is key to understanding the new outlines of the possible.
This episode is for paid subscribers
New thinking for a fast-changing planet.
Hey friends—
When it comes to the planetary crisis, speed is everything. But speed can also be hard to see, even when it's zooming right past us.
There are plenty of portents:
This episode is for paid subscribers