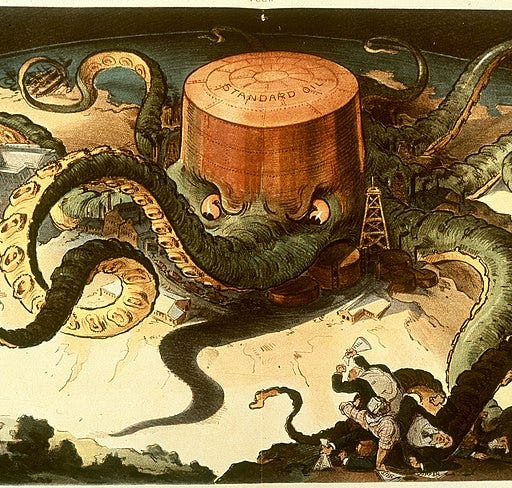 Mar 15 • 34M
Shaping Conflicts
How fast action and concentrated disruption may be the keys to bringing people together to face the planetary crisis.
This episode is for paid subscribers
New thinking for a fast-changing planet.
Hey friends—
I cover a lot of ground in this podcast. The core concept, though, is conflict and how to shape it.
When it comes to the planetary crisis — to climate/sustainability action and response — we're not moving towards greater agreement, we're moving toward more open conflict.
This should be no surprise. Conflicts between fast and slow interests are…
This episode is for paid subscribers