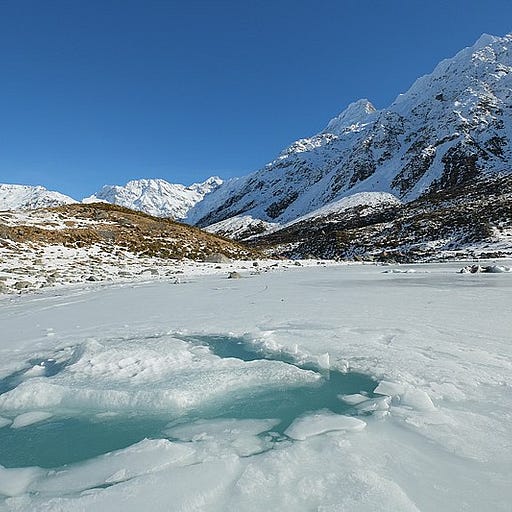 Aug 5, 2021 • 18M
Our sense of tempo itself is about to experience a discontinuity
We must grapple with changes in the pace of change.
This episode is for paid subscribers
New thinking for a fast-changing planet.
Hey friends—
One of our greatest challenges when thinking about the planetary crisis is that what is happening now doesn't match our understanding of how things are supposed to happen.
In this episode, we explore how the reality of discontinuity has built up behind walls of conventional wisdom. As the magnitude of discontinuity grows, it puts more and mor…
This episode is for paid subscribers