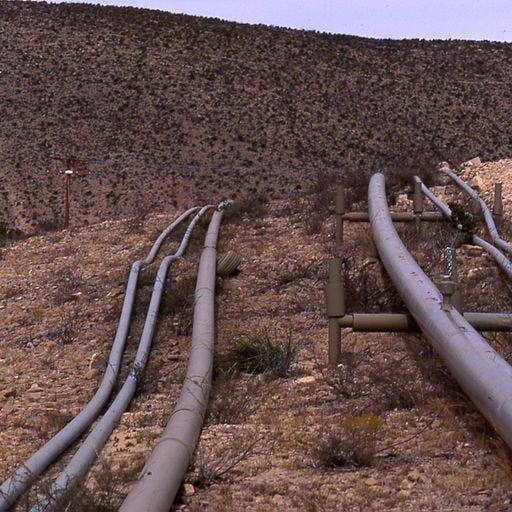 Jun 17, 2021 • 19M
Is the unsustainable too big to fail?
How civic sabotage and continuity propaganda break climate action
This episode is for paid subscribers
New thinking for a fast-changing planet.
Hey friends—
A quick riff here exploring how predatory delay works in our politics and public debate. It has a U.S. focus, but of course similar dynamics are at work everywhere, to varying degrees.
In this fossily frolic, we explore:
How civic sabotage produces not only immediate-term delays but also more confidenc…
This episode is for paid subscribers