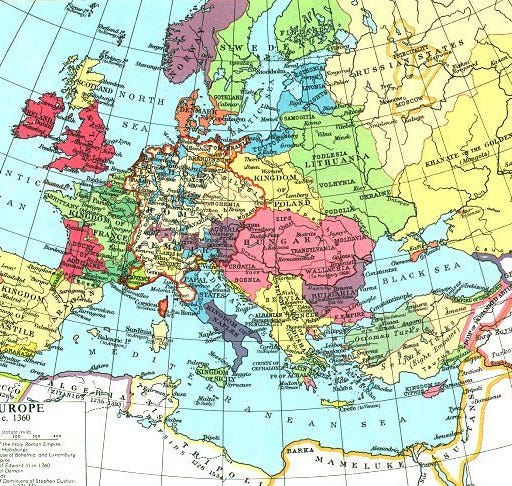 Jan 27 • 29M
Involuntary Devolution
The political fallout from the end of the Orderly Transition will hit close to home.
This episode is for paid subscribers
New thinking for a fast-changing planet.
Hey friends—
How do we tackle the challenge of climate action and sustainability in order to reverse the planetary crisis, and preserve (or restore) fundamental continuity with the societies we grew up in?
The short answer is: We don't.
I've talked before about how the planetary crisis is not an issue, but an era. I've describ…
This episode is for paid subscribers