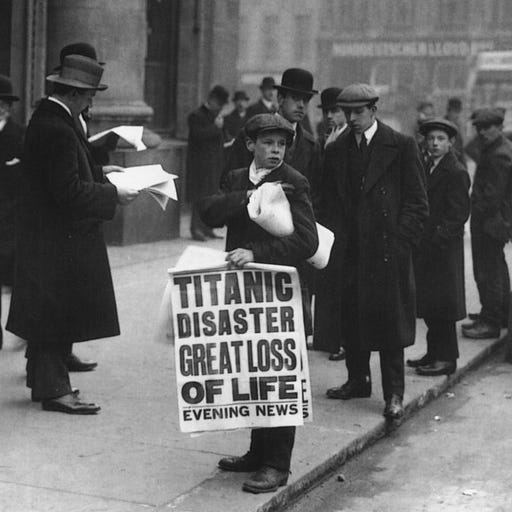 Mar 25 • 31M
How to keep up.
The widespread discontinuities around us are transforming what "staying informed" means.
This episode is for paid subscribers
New thinking for a fast-changing planet.
Hey friends—
One of the thorniest problems we face is how to keep up.
In order to assemble an understanding of the planetary crisis and its implications, most of us rely on the media. We depend on a gradual accretion of new information and ideas to build up and maintain a useful worldview.
But because decades of predatory delay have slowed our ability to g…
This episode is for paid subscribers